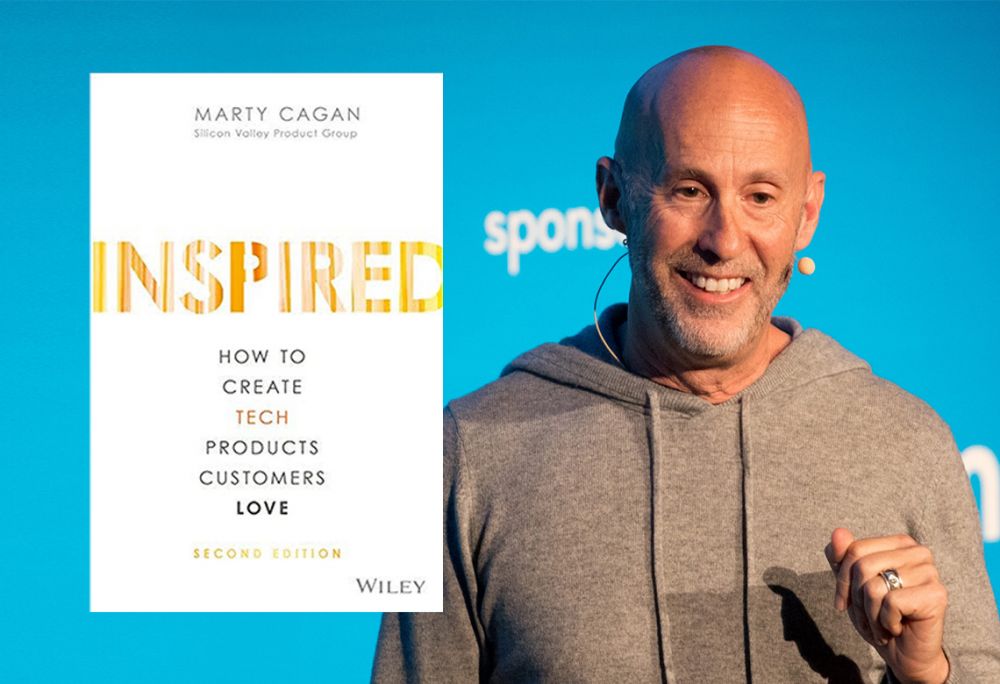 Making products customers love
Many consider Marty Cagan as one of the 'founders' of modern day product management. This is my book review on 'Inspired', by Marty Cagan.
Marty released a first version of this book, and then released a second with additional insights he has learnt since the first.
These two aspects are:
The actual role of the product manager
The inportance of culture in product management.
"As a product manager, you are responsible for defining the right product, and your engineering counterpart is responsible for builidng the product right."
Key themes review
The book is very well written and easy to read. The chapters are not too long, and are very focused on the point they are trying to make.
The book covers how product management fits in with other functions in great detail. This is great for entry level product managers to get an understanding of key stakeholders such as engineering, design, project management, marketing.
The difference between product management and product marketing is often misunderstood, but Inspired explains it simply: product marketing is about understanding the marketplace; how your product fits into that, and how to explain it when it comes time to launch. Product management is about the content of the product. Understanding the customers , how the product works, what it is for etc. Creating a product and explaining a product to the world require two very different skillsets that are rarely found in the same person.
"Keep the focus on minimal product. Your job as product manager is not to defin the ultimate product, it's to defint he smallest possible product that will meet your goals."
Some of the other good takeaways in the book are:
The emphasis on the "Product Discovery" process. A lot of people underestimate how much of PM is a researching/incubating ideas role. You spend a lot of time sorting through information and considering what is/isn't relevant.
The need for high fidelity prototypes.
Ways to do small usability tests as a PM.
Discussion of "how to build a PM team"
Dealing with special requests from clients (and the hidden costs of those requests).
Great product people may already exist in your organization if you look around. The author suggests that they often come from engineering.
Who the book is good for
If you are looking for a product management book that has lots of examples, and in depth stories from the trenches of product management, then this book is not for you. A lot of the content can seem to be 'theoritical', and might be even things you have already read online. In this respect, if you are a senior, seasoned product manager looking to get some golden nuggets of information; this book might leave you a little disappointed. If you are looking for a reference book, or looking for ways to better communicate what product management is to your peers, then this is still a good book.
Engineering knows what's possible, so they are an important input to the product discovery process
Summary
This is an easy read, it has some great information in there and the chapters are small and focused enought its easy to put down and pick up again. It coveres a great indepth, but overall view of product managment. I would say a must read for any junior / entry level product manager.
Marty Cagan clearly has a lot of knowledge and experience, and this oozes out through the book. Even though there is no examples or stories, it still doesn't feel too theorotecial or "fluffy".
If you're still early in your career, you'll want to return to Inspired often as it's mainly by having experienced the dynamics and scenarios Cagan describes that you'll truly appreciate his message.
Rating

Buy the book
Buy the book from one of the links below to get a discount, and also help out my site through the referral fee I make. All money made goes into the maintenance and growing of my site.
Social Media
Please follow me on social media