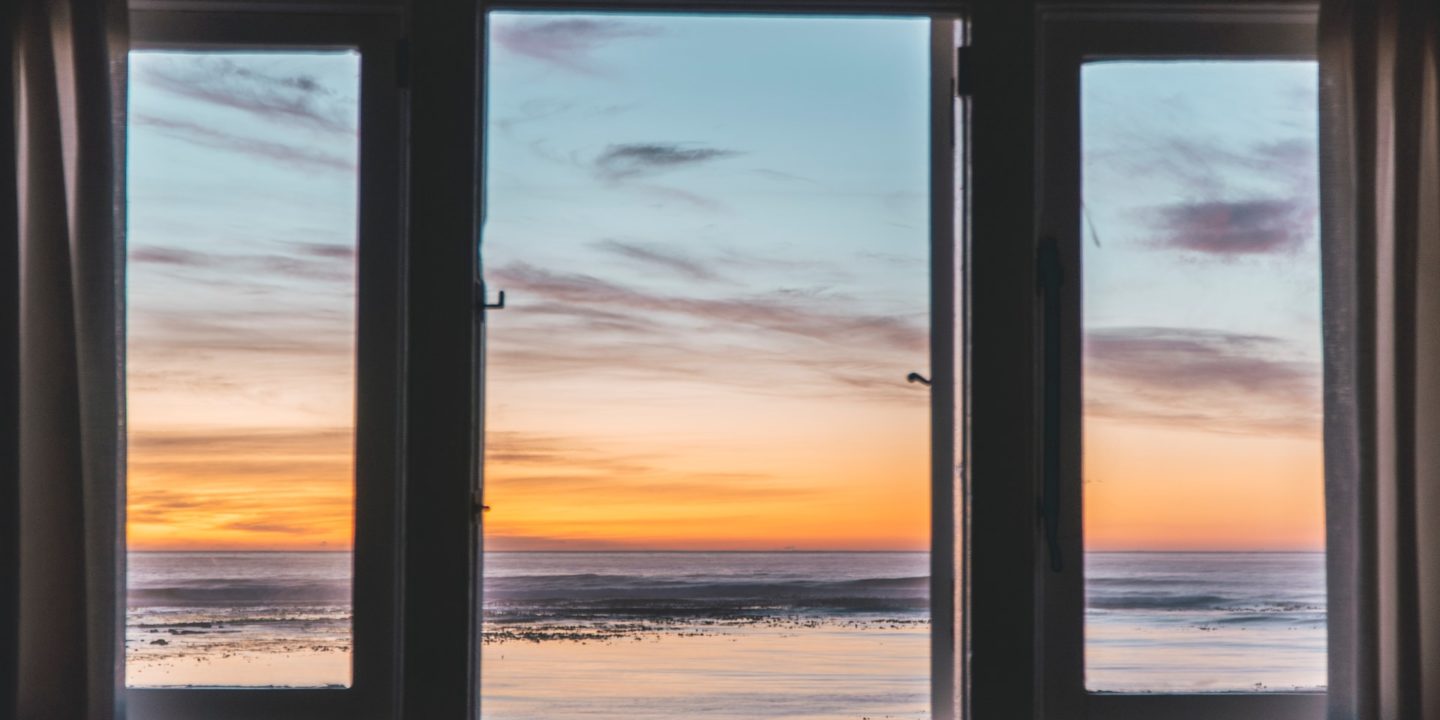 The Live Window
See your scrum distributed team in real-time.
It happens quite a lot these days; scrum teams are often distributed across various locations. In one of my previous companies my team were split between two locations. This obviously brings many complications such as communication, meetings, collaboration and team building.
There are many tools that can help with distributed teams, but I discovered one method that helped to stimulate a little more of a 'team feeling' or unity into the team.
The concept is called a 'live window'.
It's basically a live stream between your offices and locations; we mounted a screen on the wall, linked it up to a PC and a mic and streamed each other's office to each other. It was good to see the distributed team every day in real-time. The mic was default turned off, but if you ever needed to talk with someone in the remote office you could just both go up to your screen, enable the mic and have a quick chat 'face-to-face'.
At first, it felt a bit like 'big brother'; but once you get past that it's actually quite a cool concept.
We then advanced this with a second screen. Because we were distributed teams, we used a virtual scrum board, the second screen showed the scrum board, which we could then discuss during the daily stand up; held in front of these screens. If you are a real 'money bags' then you can even incorporate a dashboard.

I find it's a great way to keep a healthy team environment, even though both teams were in different locations and time zones.
Below is a photo of the actual setup:
Social Media
Please check me out on social media: